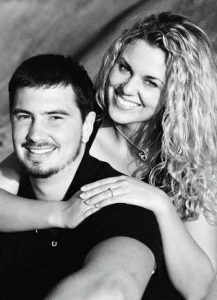 Hi, we are the Briggs family.
Welcome to OutdoorBuild.com!
I've always been a "do-it-yourself" family man because I love the outdoors, independence, green living and creativity. In addition, it is always good to prepare for the future by increasing your skills.
My earnest purpose for this website is to supply you with valuable information relating to products and topics you are searching for.
I just ended a sentence with a prepositional phrase. Hopefully, my past English teachers will forgive me 🙂

If you have any questions, please contact me below:
[contact-form-7 id="7″ title="Contact form 1″]